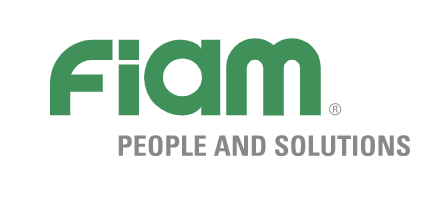 Fiamgroup is a Vicenza-based company that designs and manufactures computer-controlled pneumatic and electric screwdrivers, automation systems for assembly, pneumatic motors and pneumatic tools to increase productivity and reliability of the industrial process.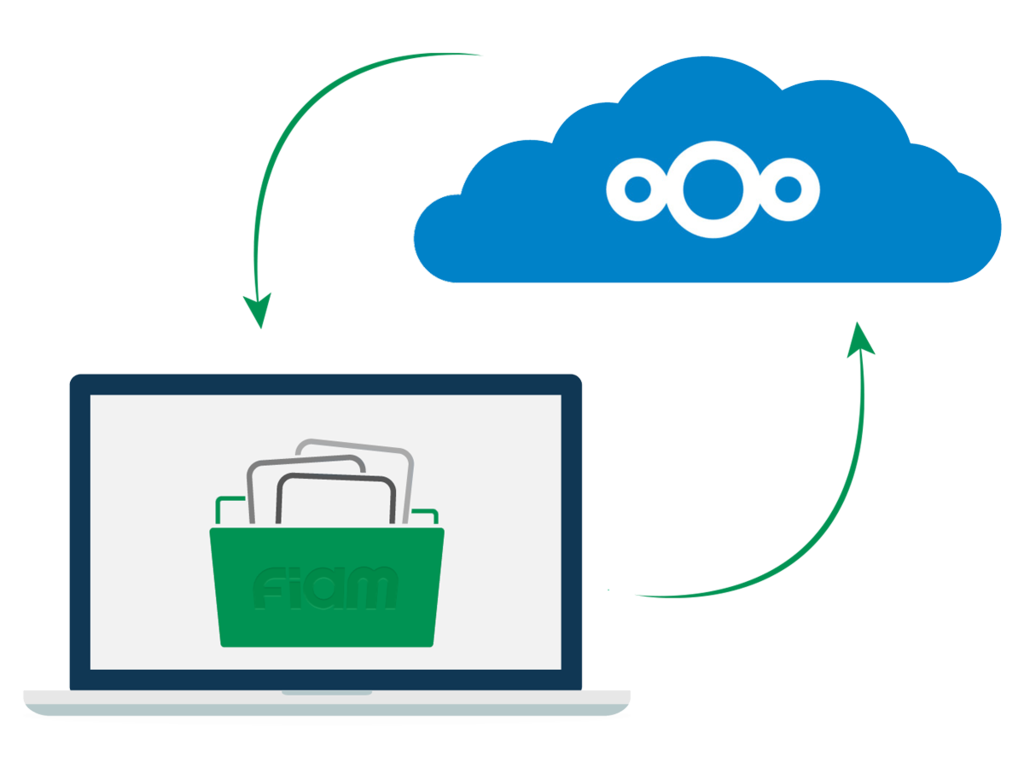 HOW NEXTCLOUD WORKS
NextCloud is a tool to store, create online documents and synchronize files in a cloud space. Founded a few years ago, this company has quickly become famous for its server software that allows you to have full control of the application and the files uploaded to your server at low cost.
Oltre alla semplice archiviazione Nextcloud offre una suite di programmi da ufficio in cloud che consente di accedere ai propri documenti salvati nell'archivio cloud di archivio.
The functionalities are similar to OneDrive, Dropbox or Google Drive but through the use of apps (installable directly through the browser) the features and functionality of the service are expanded making it customizable down to the smallest detail.
Control, productivity and community are the three main strengths of this platform. Other features are:
Protects, controls and monitors data and communications throughout the company, keeping data on your own servers without loss or virus attacks.
It gives you the ability to collaborate wherever you are, ensuring transparent and immediate access to data on any storage.
It is an open-source software, with a large community always active. The installation is completely free and without monthly costs.
BUSINESS PRODUCTIVITY IN THE CLOUD
Fiam Group chose Nextcloud because it needed an online storage space where it could insert all the company files to share with specific customers (or internal employees) of a specific sector of the company.
Other peculiarities were the possibility to view accesses and changes to certain files, the simultaneous collaboration in text documents and the customization of the platform to better align with the graphic guidelines of the Fiammino Group brand.
The solution was reserved on NextCloud which was configured on a dedicated hosting in order to guarantee the best performance in terms of speed and security. Together with the client, the folder tree was reviewed and its sharing with the people involved.
The entire platform has been customized with the colors and logos of the brand and all applications have been installed that allow the sharing and editing of files directly online. With this solution Fiammino Group has digitized its catalogues and work files, allowing any employee to work in smart working through any device (from computer to smartphone) that has internet access.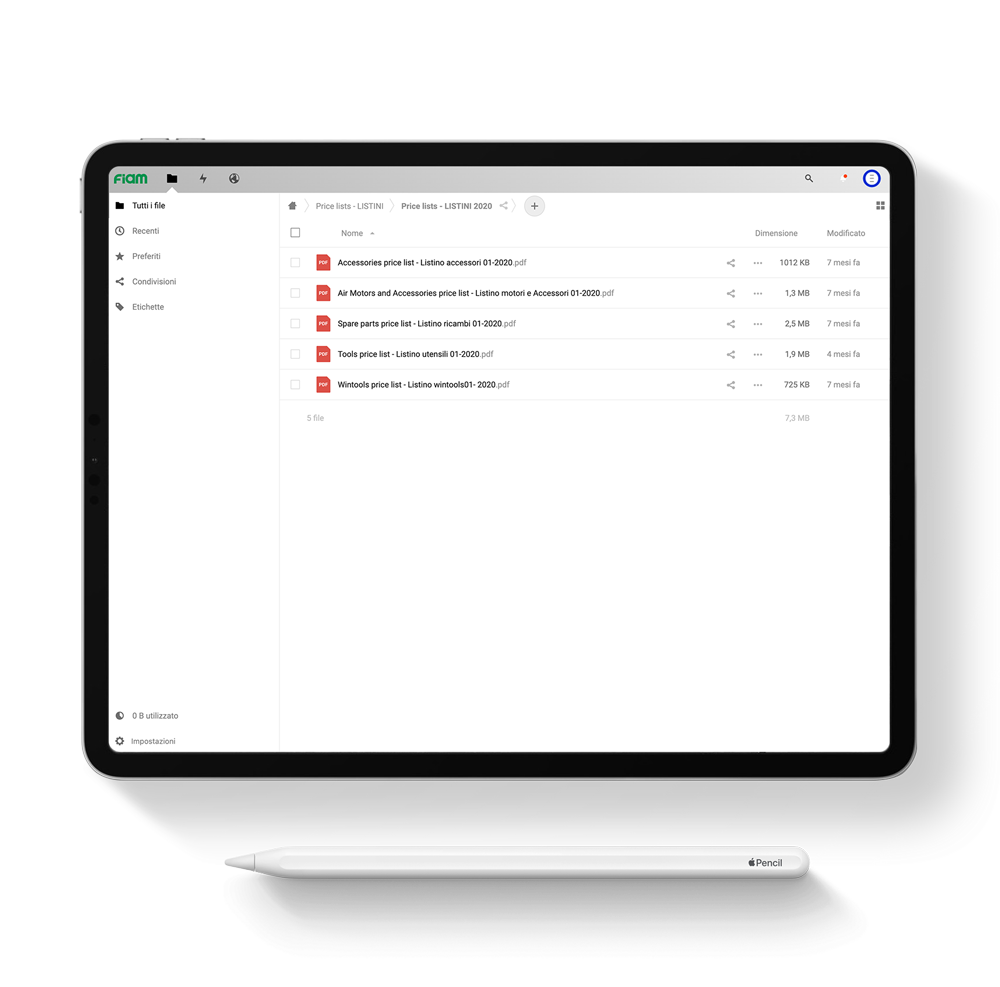 YOU WANT TO START SELLING ONLINE?
We can't wait to meet you and start working together! Contact us through the form here...