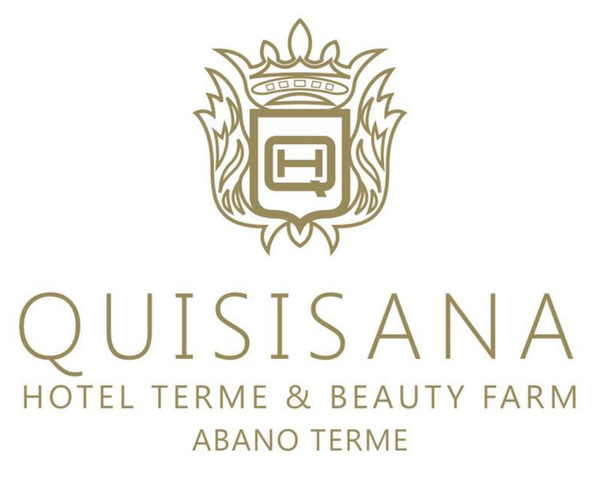 Equipped with all the services and amenities that have made the spa town of Abano famous, the Quisisana Thermal Hotel since 1996 has been offering various packages and offers ideal for regenerating body and mind through mud therapy and specific spa programs.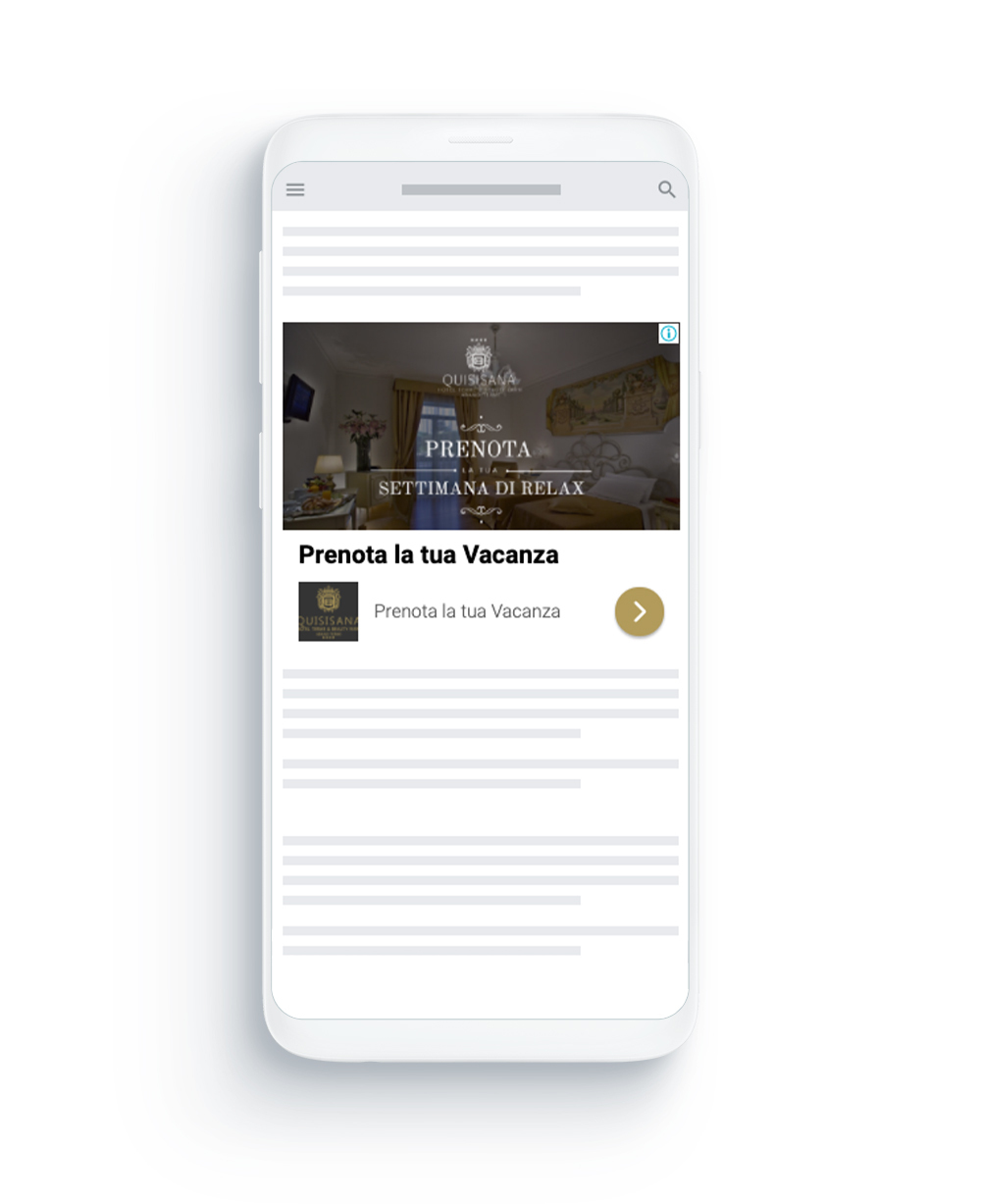 WEB MARKETING EMBRACES WELLNESS
The management of Quisisana's Google Ads campaigns aims to increase the notoriety of the services offered by the hotel to users interested in spa treatments.
We have carried out research and display advertising campaigns, targeted on a national scale, to make the Quisisana hotel known and shown to tourists and wellness lovers throughout Italy, optimizing the results more and more and embracing an increasingly wider audience.
With the increase of an increasingly profiled audience, the interaction of users with the ads we designed has also grown, reaching the click and conversion goal that I had set by obtaining numerous bookings through the website for the new season.