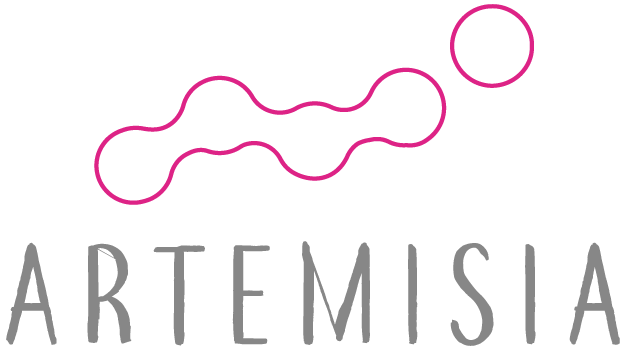 Artemisia is a cultural association that was born with the aim of providing an educational space where you can participate in events focused on the world of art or to attend art courses to learn how to draw or paint by learning to use colors and tools of the trade.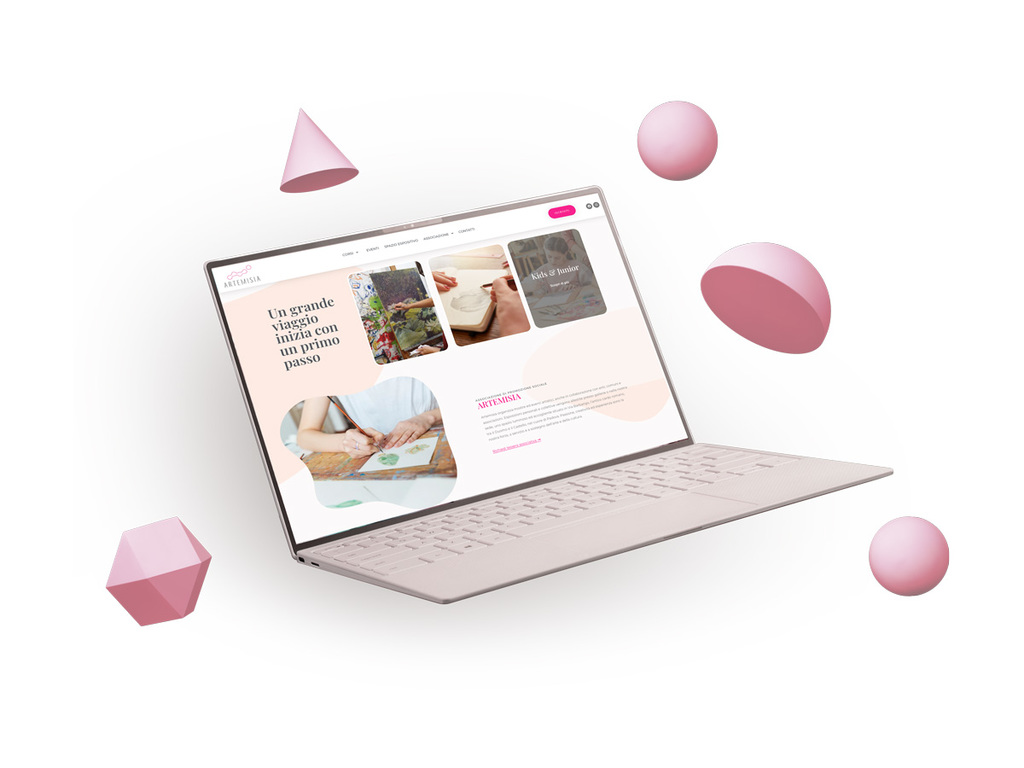 USER-CENTERED DESIGN
The UI and UX of the new website have been designed and developed with the user at the center, with the aim of creating a portal with an elegant and high-impact interface, while maintaining a high level of usability and speed performance.
The website is on the WordPress platform, which has been totally customized, enriching it with advanced features to maximize the use of the services offered by Artemisia. We have also created a section relating to the events that are carried out by the association and that can be added to your calendar with a few clicks.
MANAGEMENT OF ONLINE EVENTS
Particular attention has been given to the section for managing events, providing a tool totally manageable by the customer with which he can organize new events, search for past events in the calendar and use various sharing options on social networks.
Each event has the ability to set day, time, place and description. To better highlight the event, it will be possible to insert images as well as integrate google maps to show the location of the event to users or by inserting the "add to calendar" function to allow visitors to add it to their smartphone.