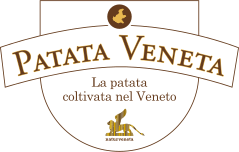 Patata Veneta is the symbol of a product cultivated in the Veneto region with care and passion. It has very high quality standards, ensures traceability, and ensures compliance with regulations.
THE SOLUTIONS ADOPTED IN THIS PROJECT
CUSTOM CODE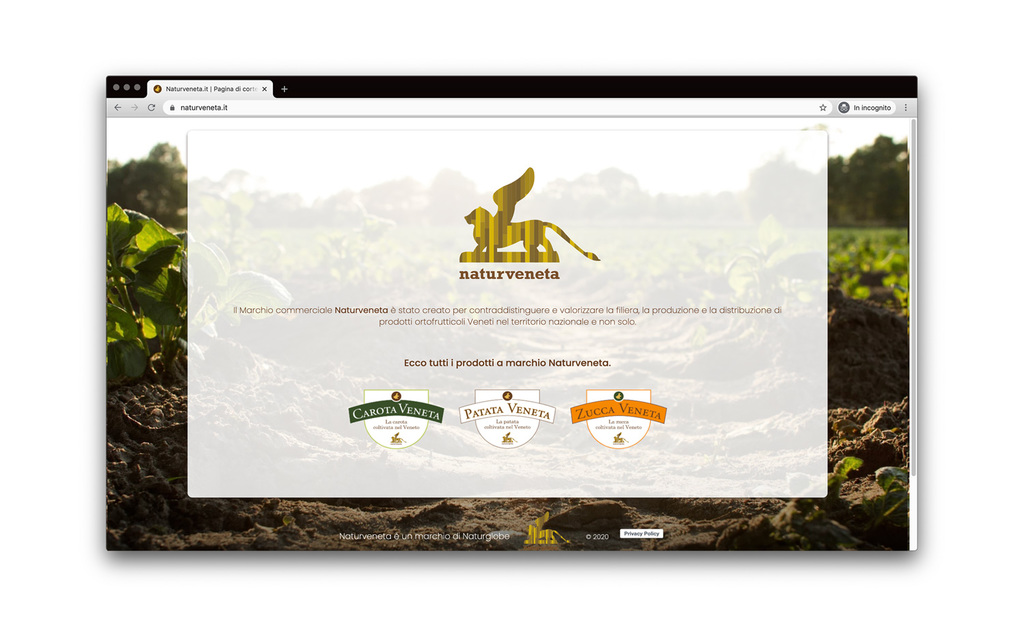 COURTESY PAGE
Naturveneta is a commercial brand, created to distinguish and enhance the supply chain, production and distribution of fruit and vegetables from Veneto in Italy. We have collected in the development of a courtesy page the products branded Patata Veneta, Carota Veneta and Zucca Veneta with their respective links to the Landing pages of individuals.
THE DEVELOPMENT OF THE LANDING PAGE
The Patata Veneta project was born from the Client's need to let the final consumer know the authenticity of the cultivation of his product and the characteristics that distinguish it from competitors.
We opted for the custom development of a clear and simple but also creative and captivating Landing Page.
The design and mockup phase, using advanced prototyping tools, was an essential phase: the attention to graphic details, the search for a recognizable style in line with the brand image, and the study of similar color palettes, were in fact key elements in the enhancement and achievement of the set objective.
Finally, a particular attention to the choice of a Tone of Voice and copy, has allowed to create a SEO oriented product.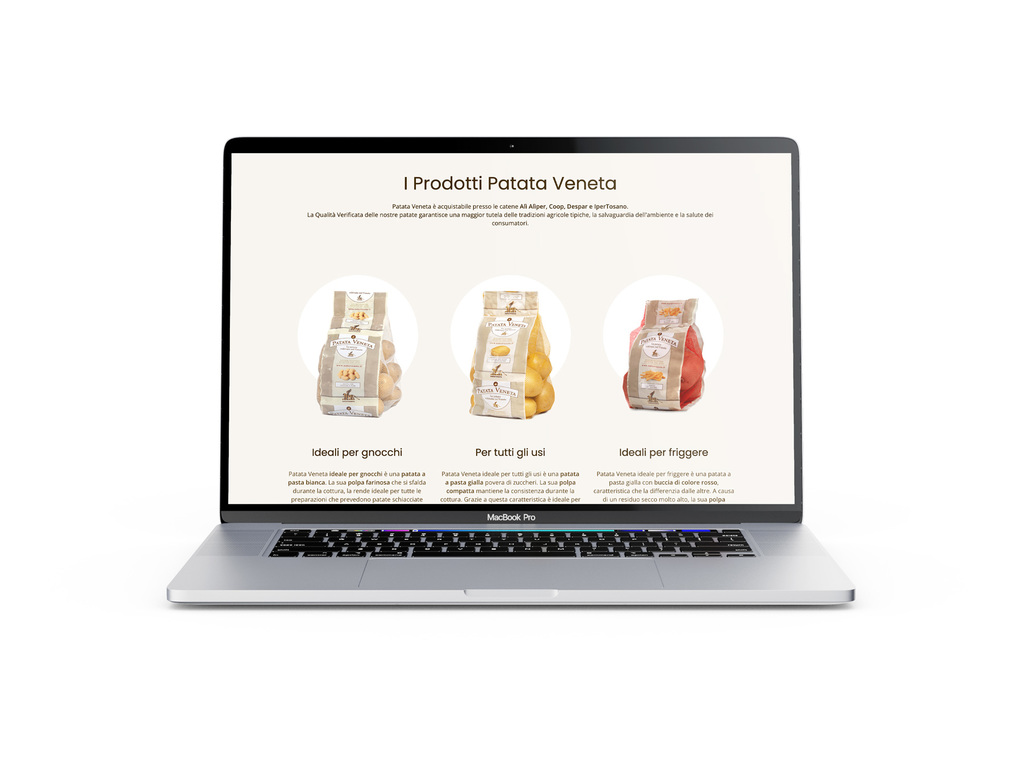 YOU WANT TO START SELLING ONLINE?
We can't wait to meet you and start working together! Contact us through the form here...