Believe is a Vicenza-based company that operates in the electronic components market, dealing with components such as LEDs or display monitors. They are national distributors of renowned foreign brands such as Toyoda Gosei, Alder Newled and Sanrex.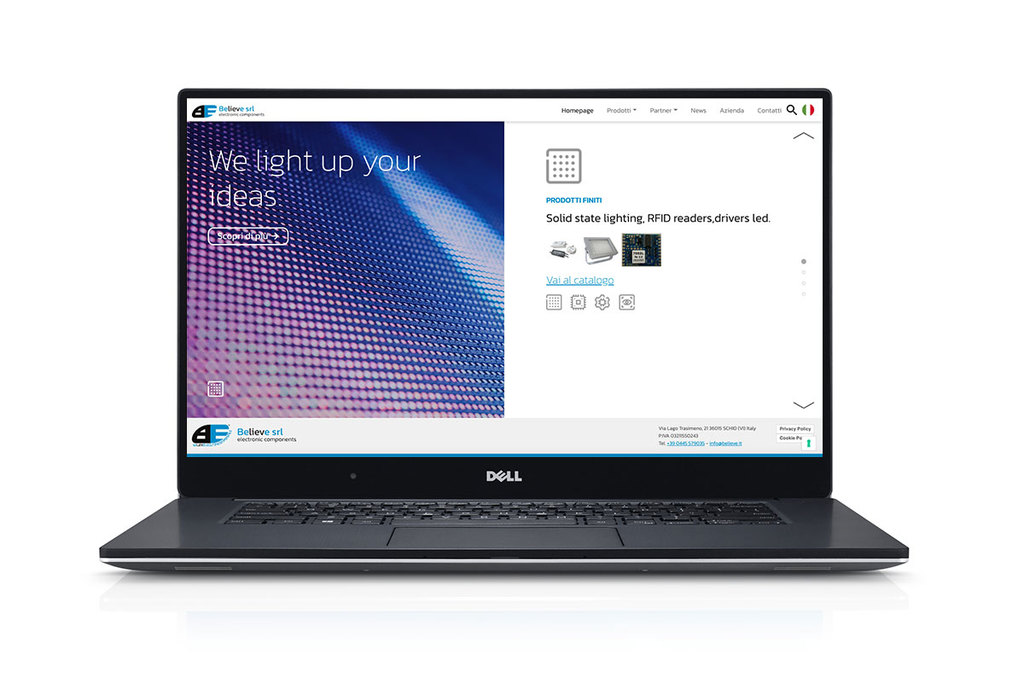 SHOWCASE FOR PRODUCTS AND PARTNERS
Believe's goal was to show on the web their entire range of products from the various suppliers they interface with on a daily basis. We created a mockup on Adobe XD to give the customer a preview of the final result that would have been obtained.
Alongside the institutional pages there are the product pages where each user can easily consult all the technical characteristics of the electronic component and the pages relating to the partners, which allows Believe to index itself on Google also through these brands as the only supplier in Italy.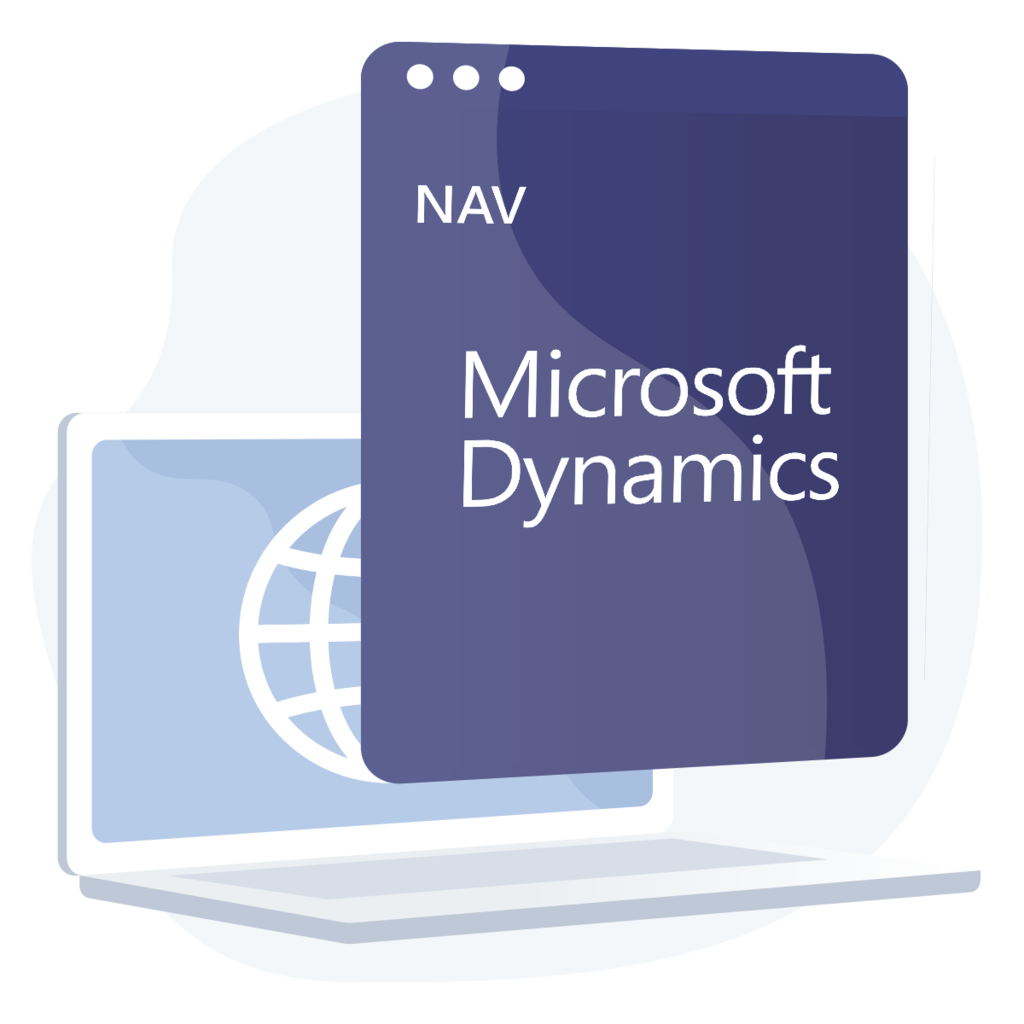 SYNCHRONIZATION WITH THE MANAGEMENT
Each part of the site is created with the aim of showing Believe products that are displayed thanks to the direct connection with the Microsoft Dynamics NAV business management system. The development of the site is based on Ruby On Rails, a technology that has allowed us to constantly interface with the management system with ease, showing visitors the updated Believe products and their technical characteristics.