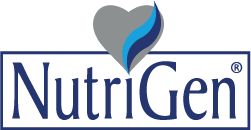 Nutrigen is a company belonging to LG DISTRIBUZIONES.R.L. which operates in the pet wellness sector with a large catalog of products, capable of responding to multiple needs, guaranteeing maximum care and attention for our small pets.
SUCCESSFUL DIGITAL BRAND IDENTITY
In this case study we have dealt with the design of an e-commerce based on WordPress, with a clear and user-friendly layout capable of conveying the seriousness, reliability and transparency of the Nutrigen brand.
We have studied the world of pets online in order to identify a graphic style that can differentiate itself from the various competitors. We took care of the graphic and textual elements by developing a unique style for the brand based on pastel color palettes, elegant fonts and a careful search for images to be used in the sliders and banners.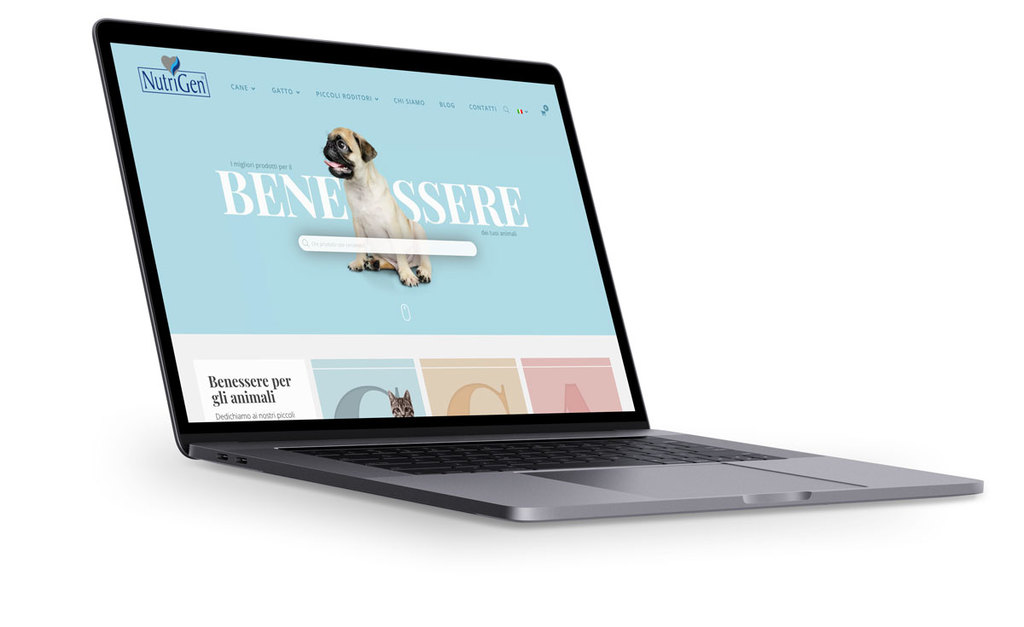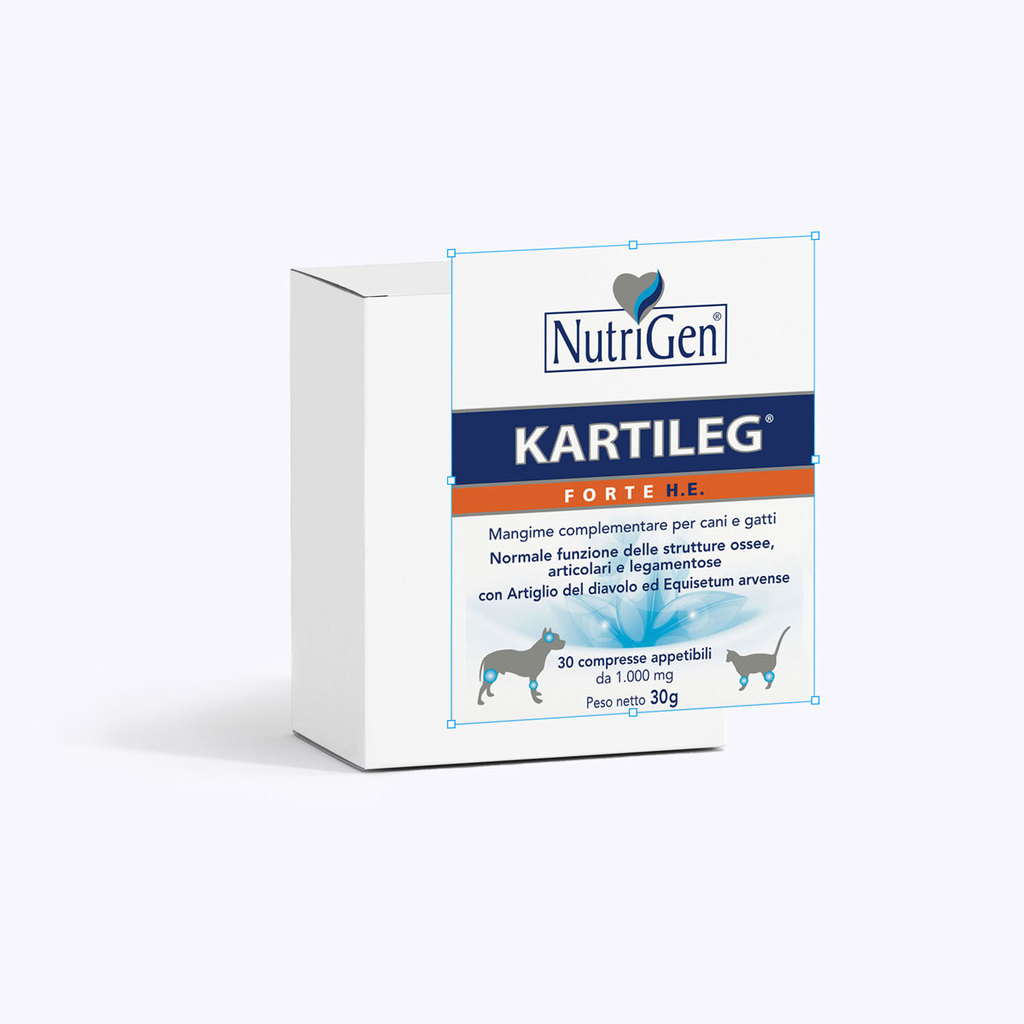 ONLINE VISUAL MERCHANDISING
Given the wide range of products on sale, to accelerate the development of e-commerce, we created the contents ourselves, designing ad-hoc 3D models of the products, giving us the advantage of maintaining visual uniformity in terms of perspective, colors and lights.
Particular attention has been given to the tree structure of the web site which has been revisited according to the hierarchy of categories, studying macro categories and transversal categories. The search for products was the focal point of the site's navigation that we obtained using Elastic Search: a particularly fast and scalable internal search engine.