MIKAMAI AND MEGISTON BECOME TECHNOLOGY PARTNERS
A technological collaboration for advanced projects: a whole Ruby On Rails web partnership.
MEGISTON AND MIKAMAI UNITED FOR A TECHNOLOGICAL BOOST FOR WEB PROJECTS
In October 2018 the collaboration between Megiston and the Mikamai Group began, the first Italian digital agency in the world of development Ruby on Rails operating in the Milan office Venini42, togheter with Software House LinkMe and Design Studio Jack Magma.
---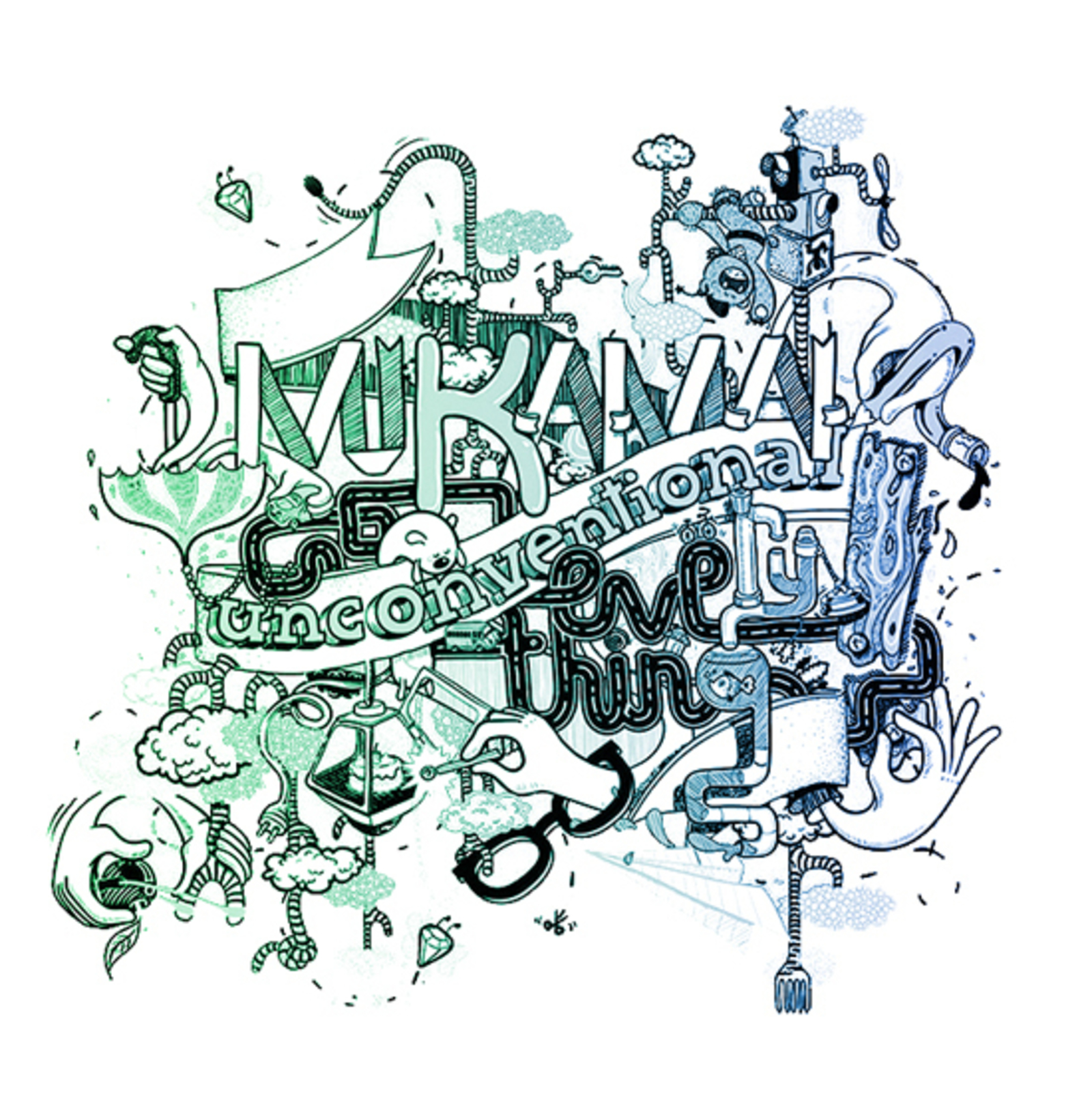 MIKAMAI: UNCONVENTIONAL EVERYTHING
Mikamai describes herself as an international group of dynamic, creative, interesting, resourceful and passionate people who love technology, Internet and social media, just like Us.
THE PASSION IN COMMON FOR RUBY
Among all the open source frameworks, Ruby on Rails is definitely our favorite and thanks to our specialization we have been very successful: with Ruby the chances of bringing the development of the web to unexpected and original directions are multiplying ... this is the philosophy of Mikamai, and it is also our way of doing!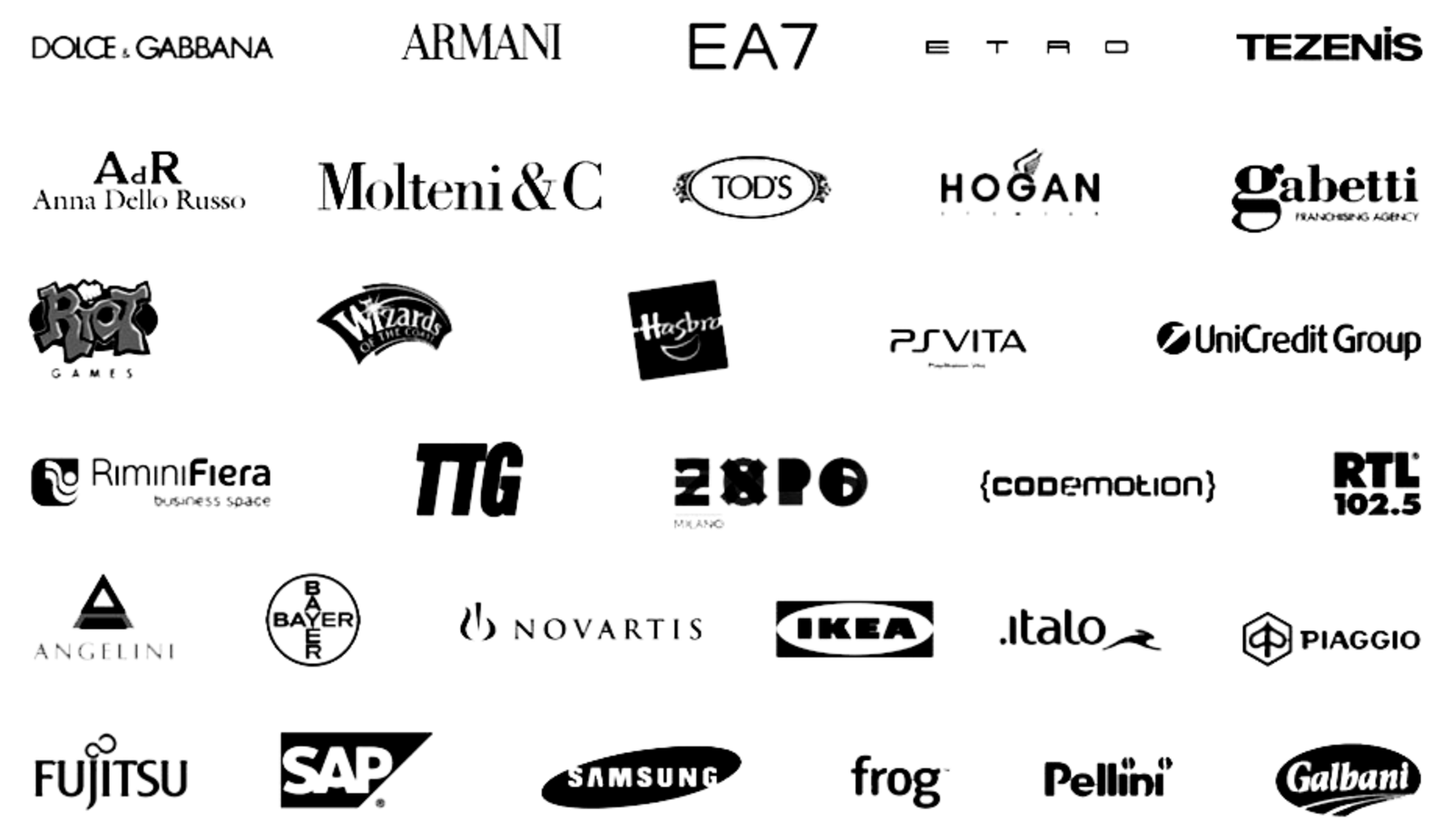 PORTFOLIO
Specialized in the field of fashion and luxury, Mikamai has conquered above all clients of design, art, food&beverage and tourism.
That's why we find winning the idea of sharing our abilities and our strengths: from the smallest customers to the largest, national or international, we will always have the power of our developers and creatives on our side, and therefore, the key to access to the best results!
WHAT WE OFFER
Padua-Milan train for a pizza and a glass of wine? Yup! ... Talk, tips and updates? Also!
But what this collaboration was born for is above all to offer:
UI & UX
User Experience Analysis and UI realization
SERVICE DESIGN
Design of interactions and experiences between the service and users
WEB TECHNOLOGIES
Custom development of secure, robust and scalable software systems with reactive front-ends
E-COMMERCE SOLUTION
Platform implementation and services
TEAMWORK MAKE DREAM WORK
We both have a long history of unconventional web development. If we are strong on our own, together we will be able to face even the most arduous challenges