THE FIRST BANK OF TIME

TimeRepublik is a community where users can share their talents and interact with people from all over the world to complete their projects without using money.
It consists of a world-leading P2P TimeBanking platform, which provides a unique and innovative system for building a social collaboration based on the intrinsic motivations of the participants.
The Time Republik team has partnered with us for the entire implementation of the social network, which began in 2012.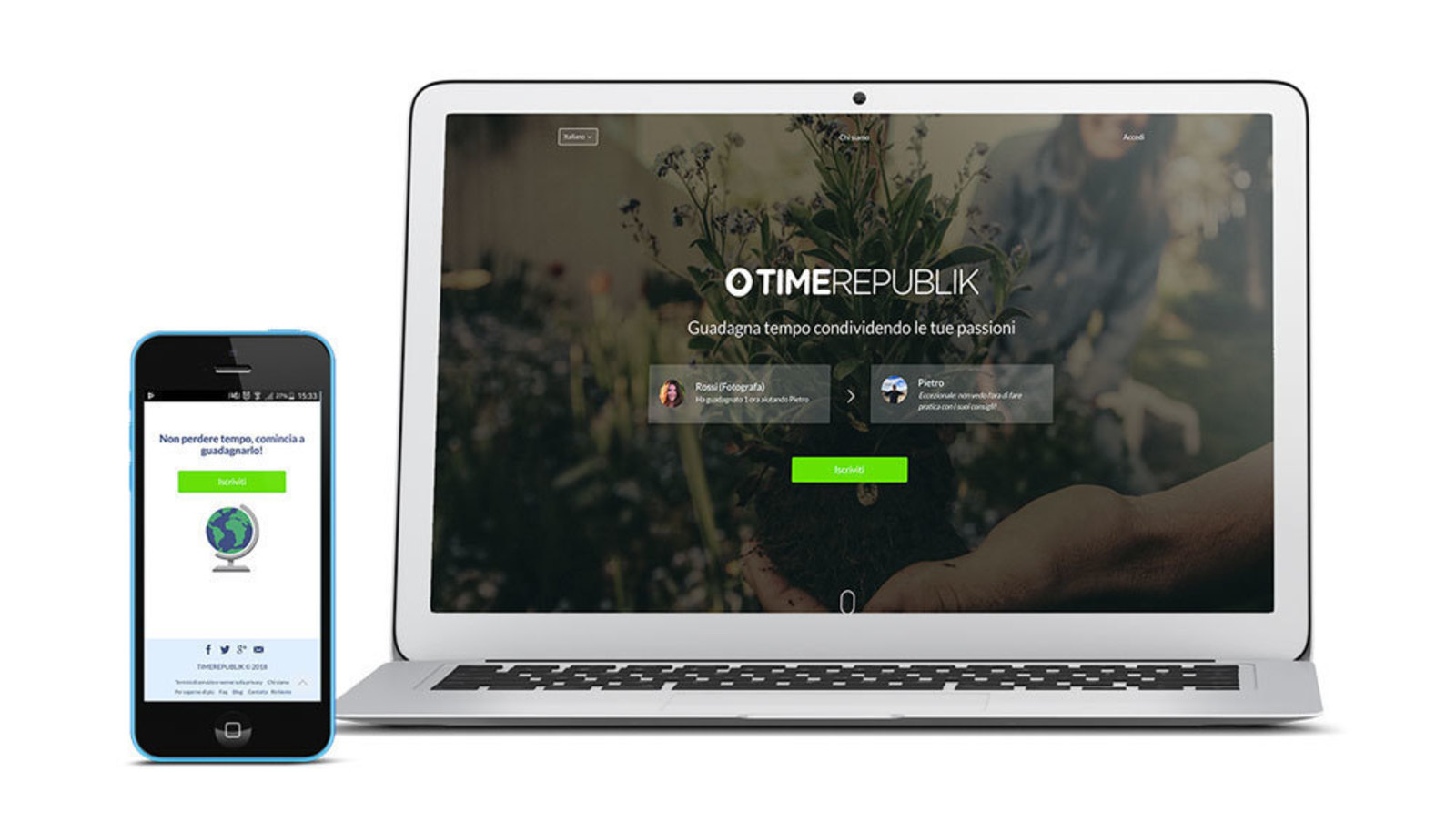 A MULTI-RECEIVED WEB APPLICATION
Winner - Innovation in Human Capital, BAI Global Innovation, October 2017
Finalist - Wired Audi Innovation Award, December 2016
Finalist - Startcup Ticino, December 2015
Northside Innovation Festival, Brooklyn, June 2015
THNK School of Creative Leadership Fellowship, 2015
Wired Magazine, Audi Innovation Awards Finalist, December 2014
Feast On Good Fellowship, New York City, October 2014
Grand Prix Möbius Suisse XVIII Edition Finalist, October 2014
NYC Bigapps Competition Semifinalist, June 2014
Focus Magazine Innovation Awards 
Winner of Best Everyday Life Innovation 2014, March 2014
Startup! Italia Competition Jury's Special Quality Price, October 2013
Techcrunch Startup Competition Semifinalist, Rome Italy, October 2013
48 Rails Hackaton Winner Propaganda Trophy, Winner Team Balance Trophy Italy, October 2013
Leweb London 
Finalist, Startup Competition, London UK, June 2013

The project also involves many business customers thanks to the "group" functionality that offers the possibility of creating closed or open groups for companies, public administration and projects.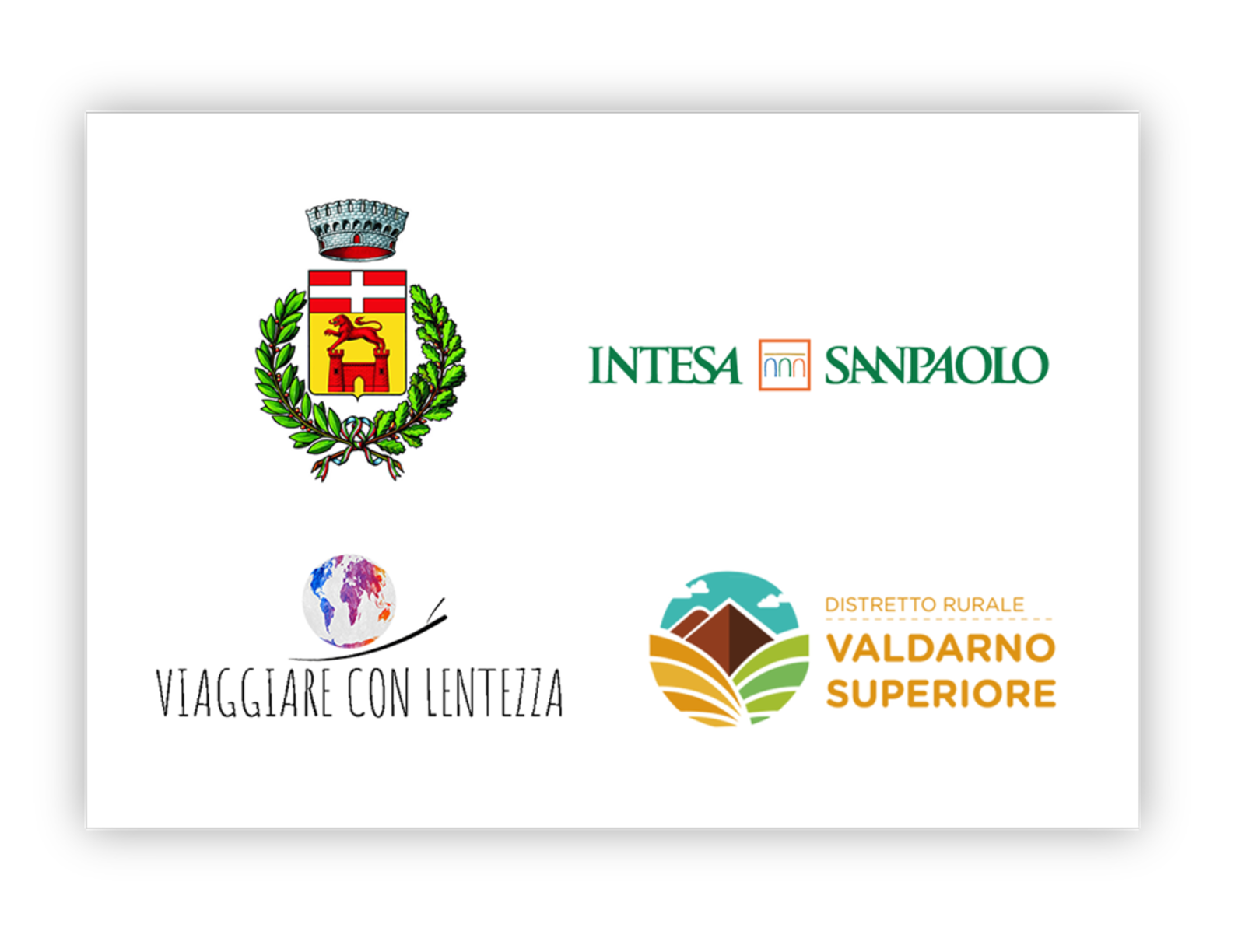 AMONG THE PREMIUM USERS
Municipality of Sarre
Valdarno Superiore Group
Intesa San Paolo Group
Viaggiare con Lentezza
INTESA SAN PAOLO BANK
In December 2016, Intesa San Paolo's corporate welfare relies on TimeRepublik making available to all its employees, members of the Intesa San Paolo Workers Association, a tool to help each other.

Intesa San Paolo wins the BAI Global Innovation 2017 award (Atlanta USA) with the TimeRepublik project.
TECHNOLOGIES
The project is based on a monolithic web application written in Ruby on Rails, MySQL as a database and React for the front-end.
The geo-localization and full-text search services are provided by integrating with the application an instance of Sphinx (Open Source Search Engine).
The centralized authentication system is based on the OAuth2 protocol. An API-Rest has also been developed that allows integration with Third-Party-App and access control.