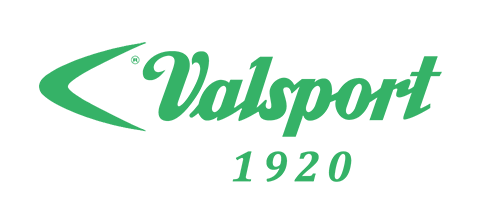 Valsport S.r.l. is an Italian footwear and sportswear industry, based in Padua. Founded in 1920, it uses a purely artisan labour and has a careful research of materials in the national territory, supplying footwear of excellent workmanship.
THE DEVELOPMENT OF ECOMMERCE WITH WOOCOMMERCE
The shop was built on Wordpress basis with the use of the WooCommerce plugin, a flexible and open-source eCommerce solution that allows the sale of sneakers directly online.
The first step involved selecting a template that was customized to reflect the image of the Valsport brand. Analyzing with the customer the needs it needed, a graphic mockup of the website was created to evaluate and preview all the elements that would make up the eCommerce before it was published.
Subsequently, the new website was created with a "store" section where the shoes could be purchased online, selecting sizes and colours, and a "collections" section where the user could preview the new collections.
WEB MARKETING STRATEGY
The tools used to publish new web marketing campaigns at the store are Google ADS (with particular attention to Google Shopping campaigns) and the advertising functions provided by Facebook and Instagram which, through the use of Pixel, allows us to provide highly profiled audience coverage.
Through the use of dynamic ads we were able to automatically promote the sneakers in eCommerce to people who showed interest in a specific product or a whole series.
All the activities that take place on the website, from the number of visitors to the conversion cost of the single campaign, are constantly monitored through Google Analytics which allows us to understand how users move around in eCommerce and which products they are looking for most.
YOU WANT TO START SELLING ONLINE?
We can't wait to meet you and start working together! Contact us through the form here...