HANDMADE BICYCLES SINCE 1950
They call it an excellence of Italian craftsmanship, the racing bike company created by Antonio and his son Enrico.
100% handmade in Italy, the wise design thanks to many years of experience, combined with the unmistakable captivating style of the frames: from the shape to the material, from the painting to the totally custom graphic customization, this company is the queen of the Italian market.
The challenge was to express the company's philosophy and have a high-performance store; so, together with the Less is More agency, which took care of the design and art direction, 3 dedicated sites were born: the main site suitable for the world market, the exclusive site for the Italian market, and a frame repair site and support.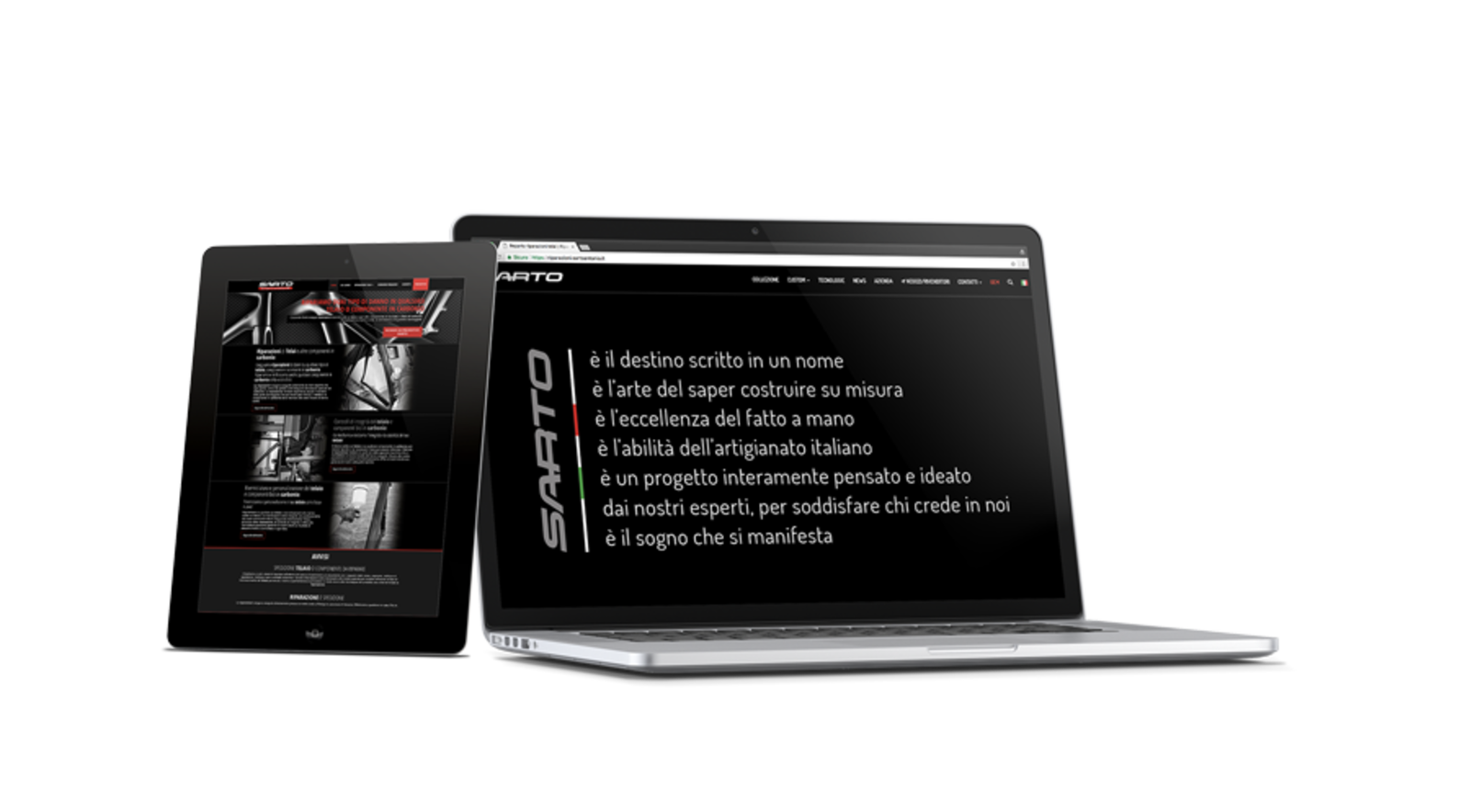 graphic concept: lessismoreadv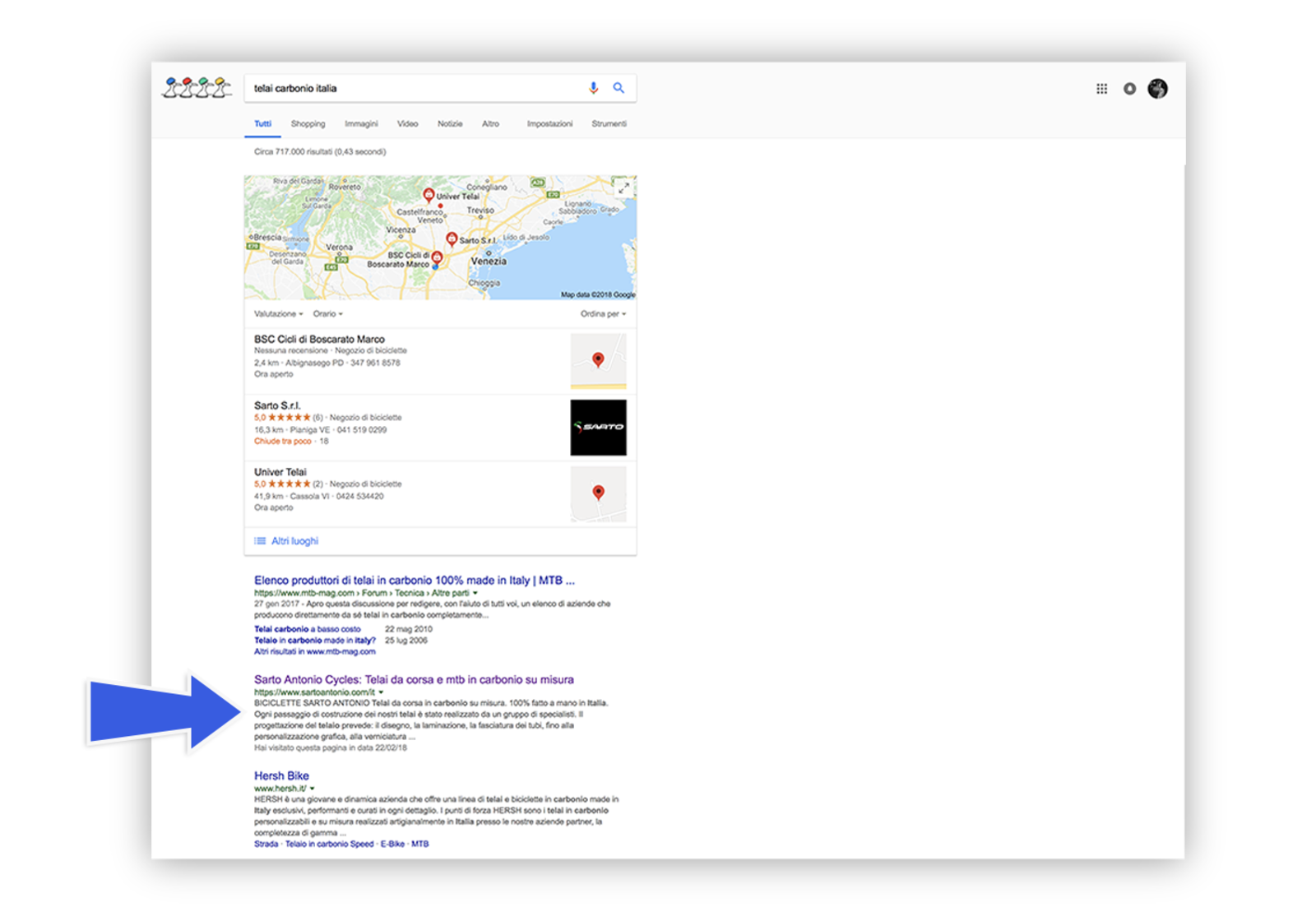 THE GOOGLE FAVORITE
The main site that advertises carbon bikes already fitted has been specifically designed for the foreign and Italian market.
Developed to measure using the Ruby on Rails framework, in addition to being multilingual it is also among the first fully mobile sites developed.
We have paid a lot of attention to SEO positioning factors: the result is an optimal position in the ranking of Google search engines.
SALES NETWORK AND CONTACTS
Strengths to mention are the contact service and the search for retailers and stores:
A grayscale map maintains the style of the site, and shows in an interactive way where stores and retailers can be found in the world, specifying address, telephone contacts, website and e-mail.

The contact form is very intuitive and has an attractive design in line with the other pages and allows you to request information or suggest retailers: in practice, the user can request to add a retailer to those already authorized.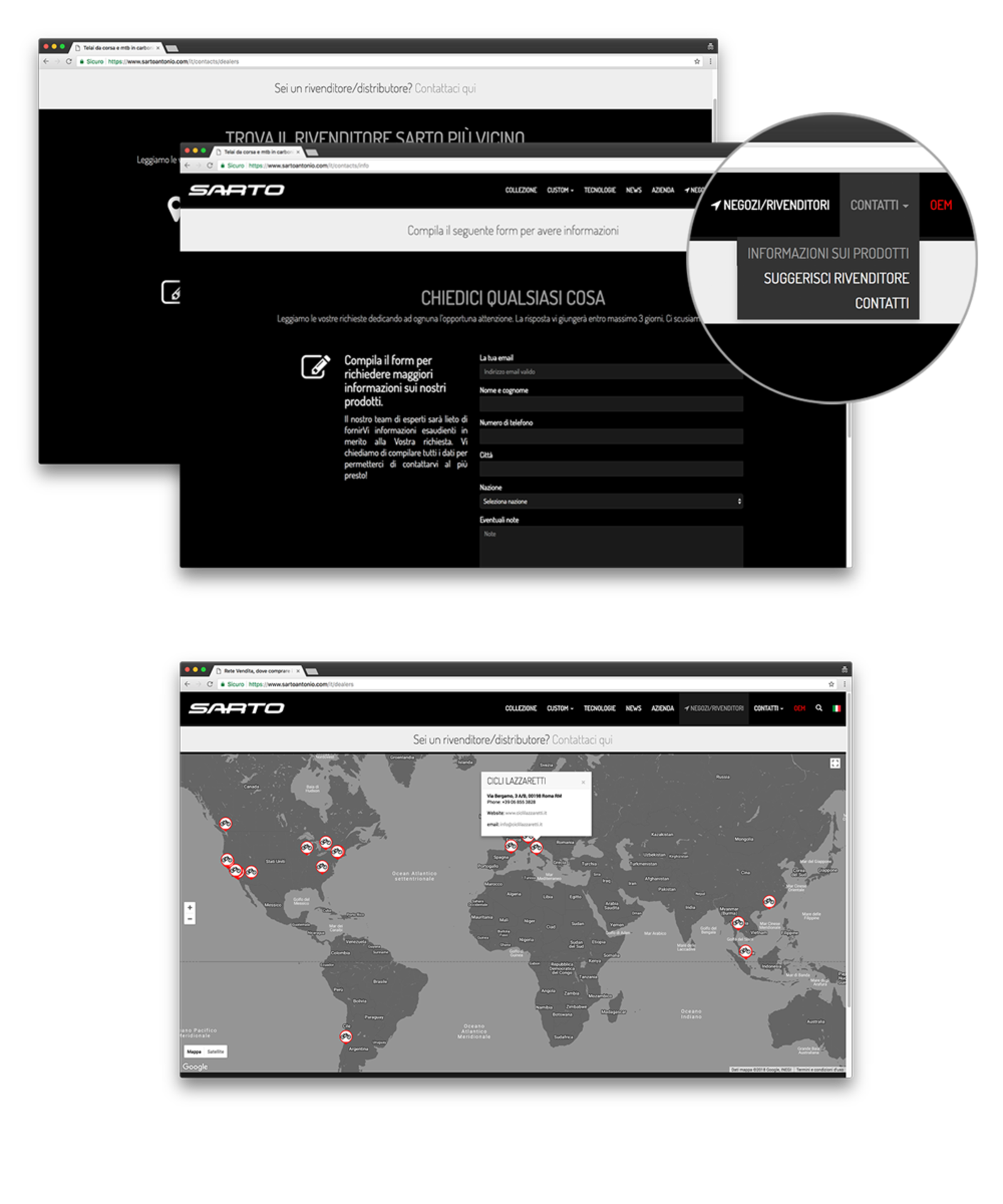 THE REPAIR ESTIMATE SYSTEM
The Sarto company also deals with repairs to frames and carbon components, as well as offering integrity checks on them.
This is why we have created a custom-made site, developed on Ruby on Rails, specifically to attack that niche of people who are interested or need repairs and / or customization of carbon frames in Italy.
To effectively amplify the repair site, we have set up AdWords campaigns aimed at the Italian carbon frame repair market.
The quote request is convenient and intuitive: it allows the user to explain the damage simply by filling out the form.
The possibility is given to upload the photos of the damage and choose to whom to pay the shipping cost.
Based on these data, a repair estimate will be quickly delivered.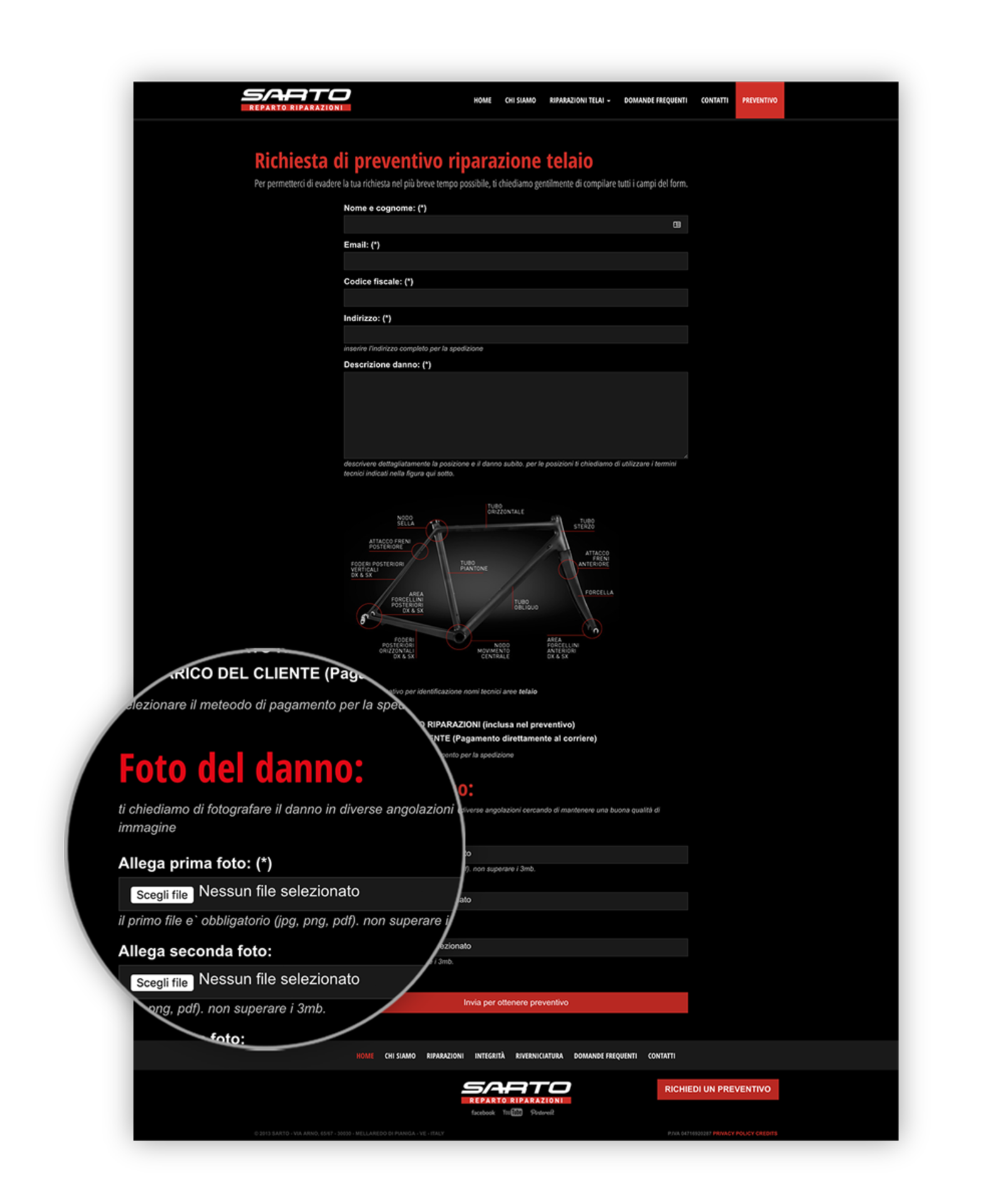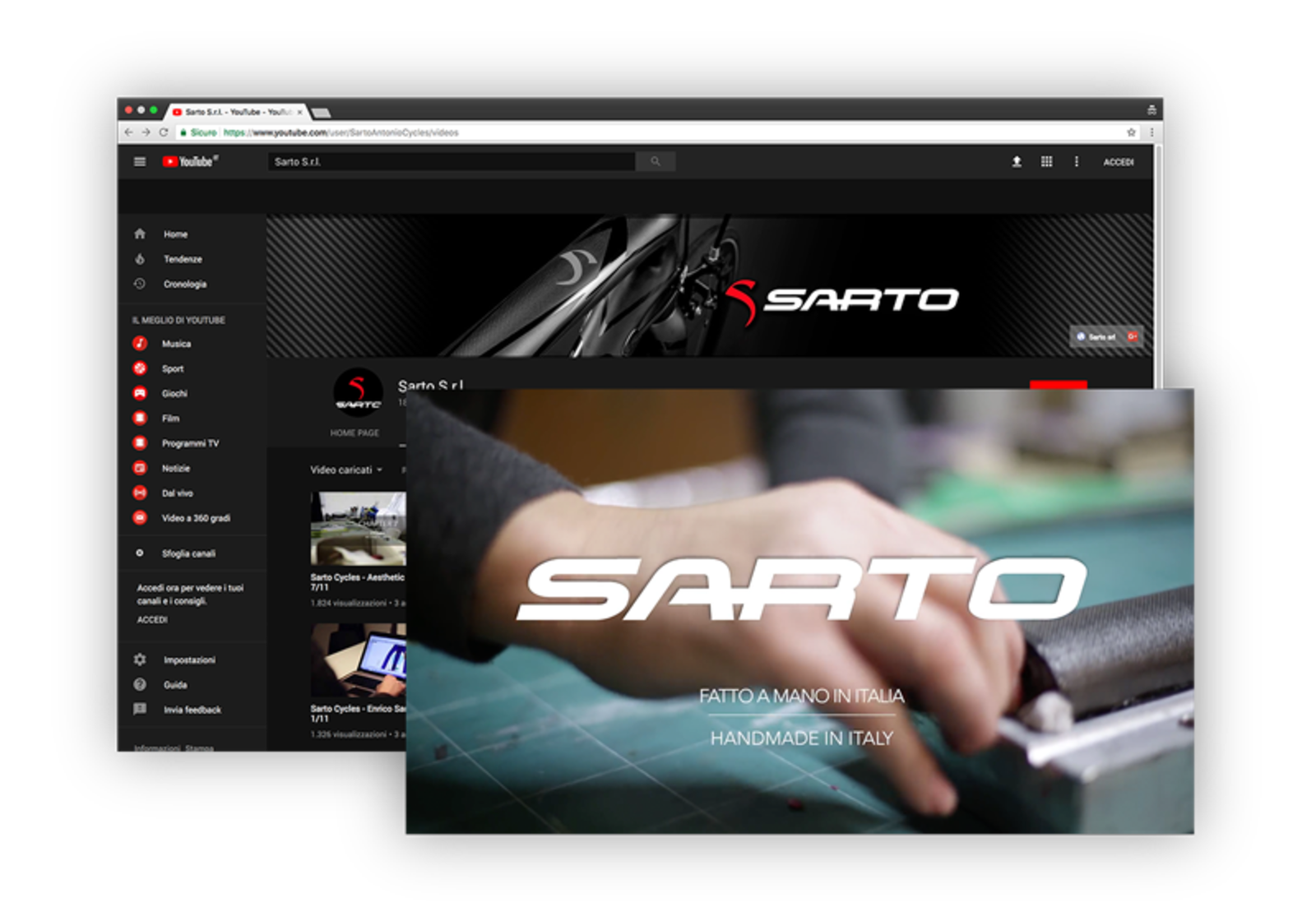 YOUTUBE CHANNEL
Antonio and Enrico Sarto have entrusted us with the restyling of the YouTube channel.
We took care of the setup and customization of the channel to coordinate it with the philosophy and style maintained in all Sarto portals.
High quality emotional videos increase the value of audiovisual communication.