THE NEW 3D FUTURE
Pulsar Studio is a creative agency that deals with 3D visual communication with a strong emotional impact.
The professional and owner of the Antonio Carraro agency has entrusted us with the creation of a completely customized site.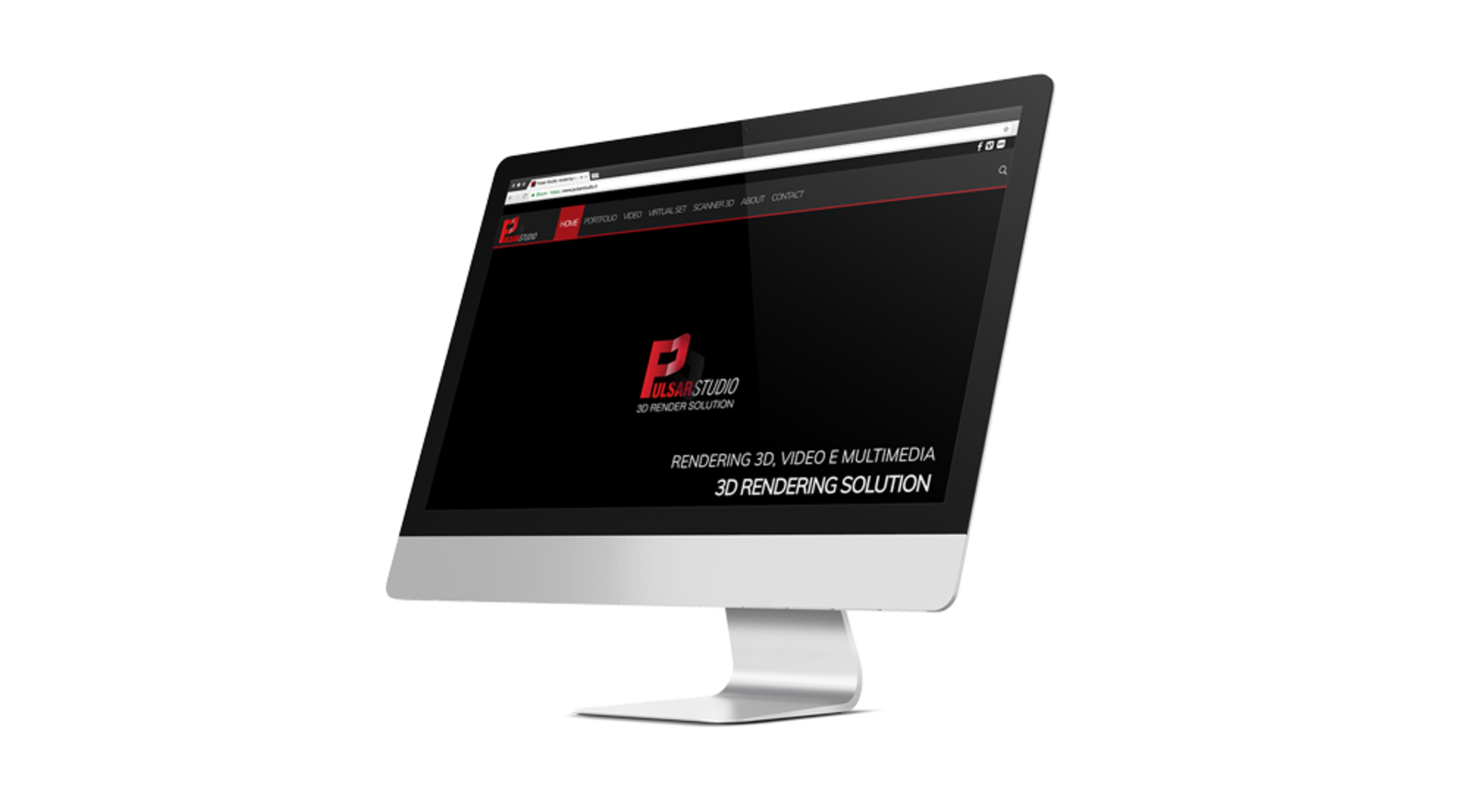 graphic concept: lessismoreadv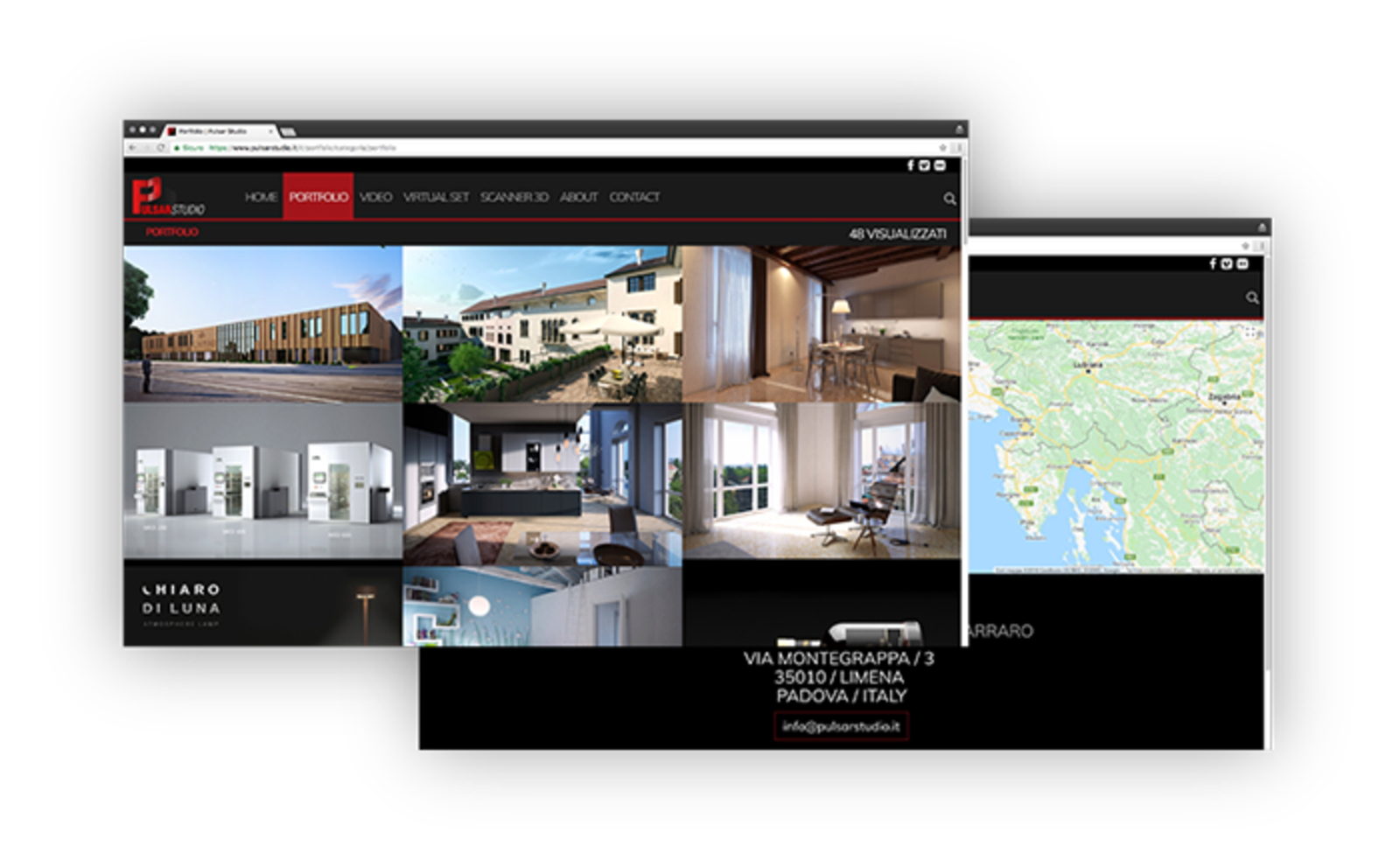 PROGRAMMING WITH RAILS
We built a structure based on a content management system (CMS) to facilitate content management on the website, programmed with Ruby on Rails, a "full-stack" open source framework for web applications thanks to which we were able to express great performances and the flexibility of the site itself.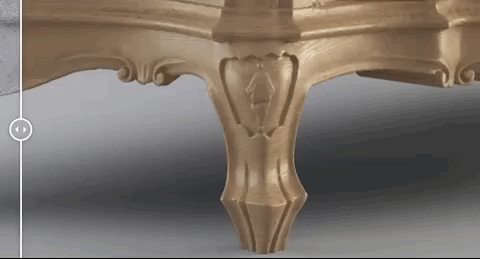 THE IMPORTANCE OF THE VIDEOS
One of the priorities concerning the contents to be included in the site was linked to the insertion of video files. We have made this possible: the videos showing the skills and the projects carried out are directly connected to the Vimeo channel of Pulsar Studio.
A special feature of the online portfolio are the live previews that allow, through a responsive "slide bar", to show the effect before/after the renderings made for the customer.
A WINNING SEO
The site has allowed Pulsar Studio to be indexed as a multimedia agency specializing in 3D rendering at the top of the Paduan and neighboring territories.