NEED A HOSTESS OR STEWARD IMAGE FOR ANY EVENT? THINKS I-MODEL
I-model is an independent agency that organizes events in the field of high perfumery, make-up systems and wherever it is important to enhance the value of what you want to promote.
The challenge was to create a social-oriented communication capable of constantly obtaining the registration, through a specific form, of new professional figures useful to the company, for example: make-up artist, beauty consultant, steward and hostess.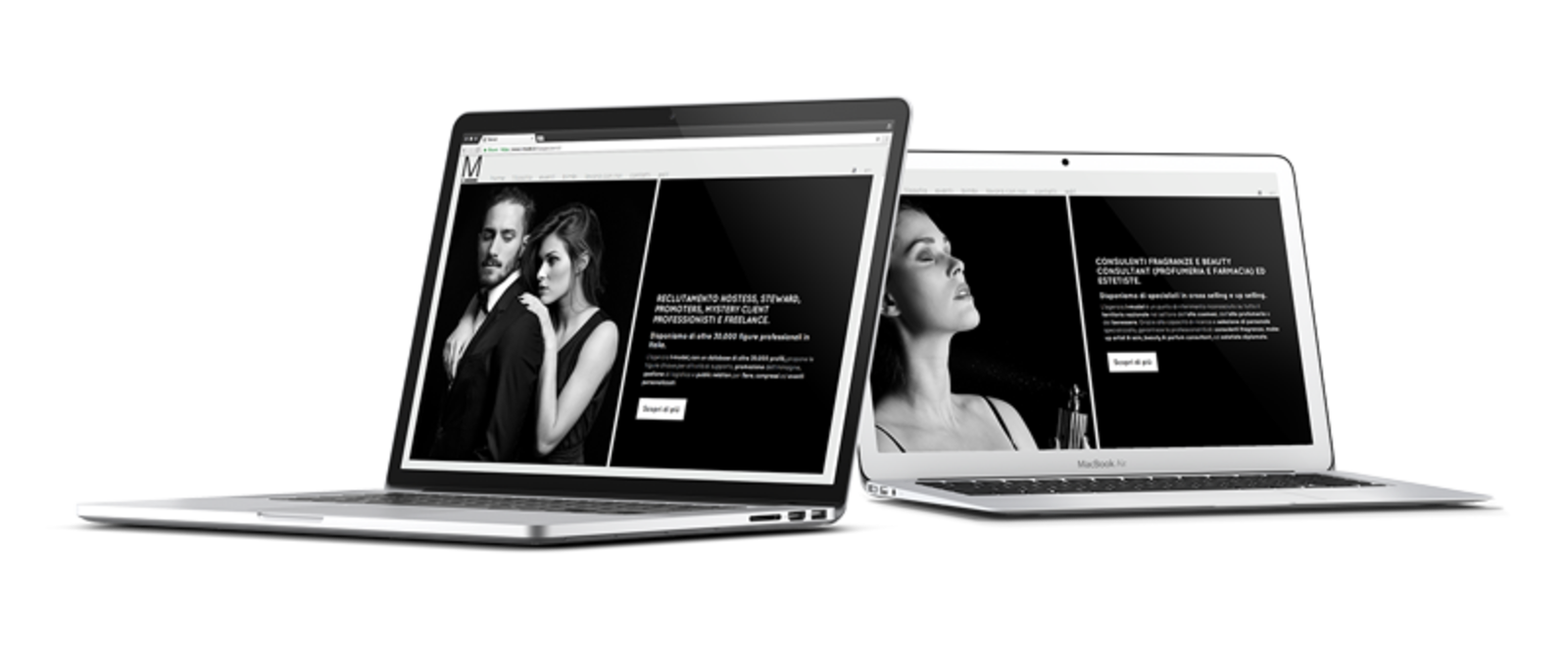 graphic concept: lessismoreadv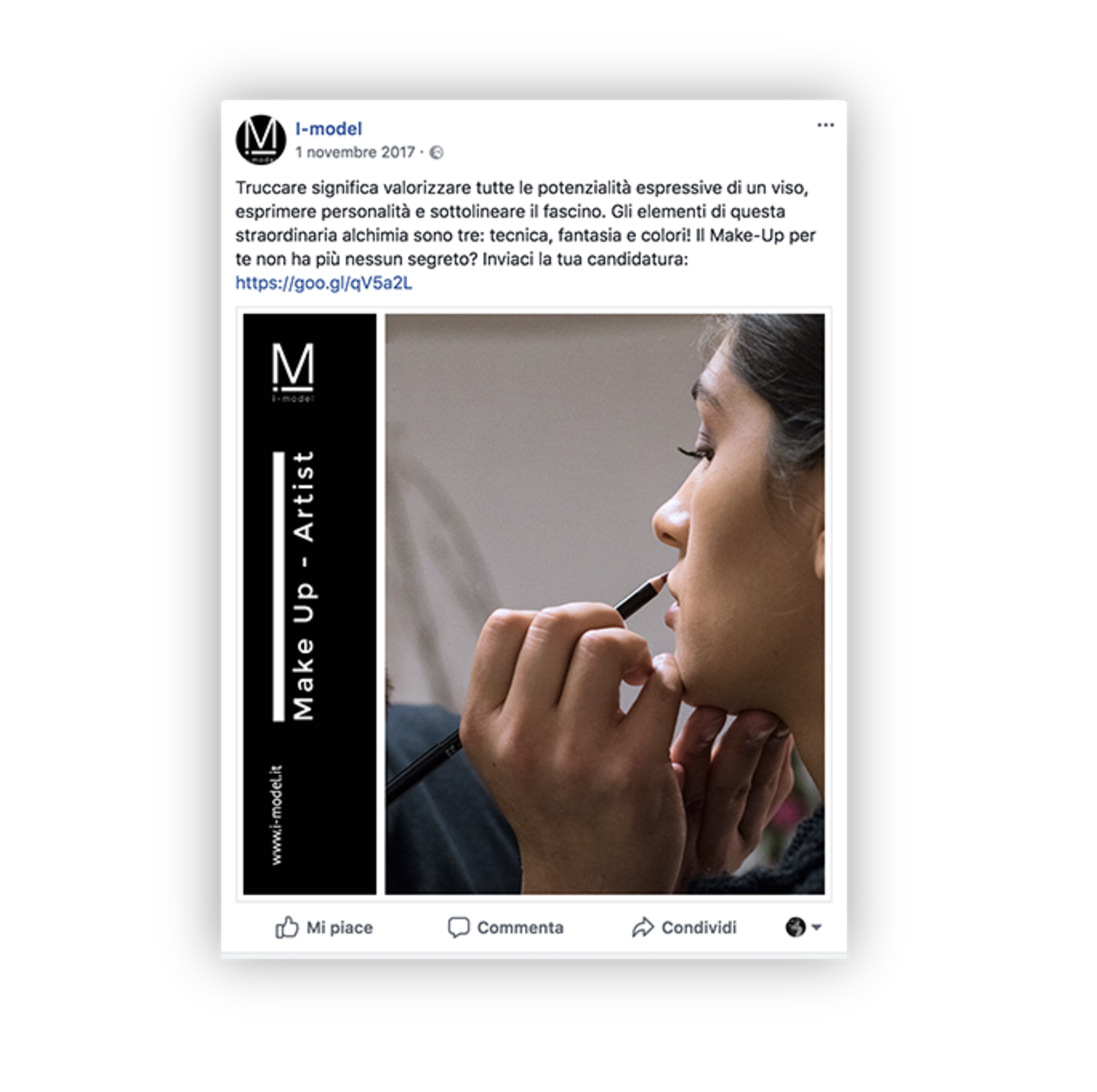 OVER 50,000 PEOPLE REACHED EVERY MONTH
Once a simple and easily recognizable graphic mockup for posts was chosen, the initial goal was to reach as many people as possible to get a good audience base on which to base sponsorship activities.
The page has quickly become a reference point for the sector reaching an average of over 50,000 people every month.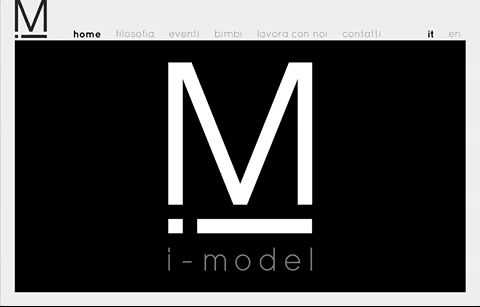 WINNING WEBSITE/SOCIAL INTEGRATION!
All posts directed users to the I-Model website registration form.
Since the first post, the conversion rate has been very high with around 8 registrations a day to quickly reach over 20 registrations on average every day.
Through the constant improvement of the sponsored, also thanks to the integration of the Facebook Pixel function, the ROI, on every single contact obtained is providing an enviable competitive advantage to I-Model.
CLEAR AND EASILY READABLE RESULTS WITH PIXEL
Measuring and understanding the results obtained by your company is not always easy and immediate.
Today, thanks to the Pixel function of Facebook, at any time you can have a clear and precise picture of the results you are getting, allowing you to continuously improve the content offered to your users.