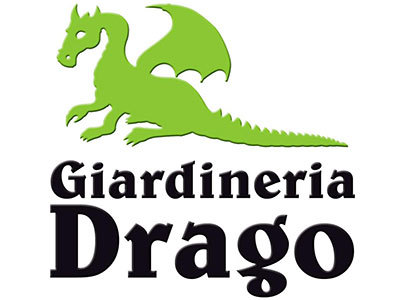 The Drago garden shop, with over 35 years of activity, is considered the largest garden in the Alto Vicentino. In this quarantine period, in order not to stop the business, the store has expanded with online sales, creating a simple but functional virtual shop, which has generated significant web traffic since the early days.
THE SOLUTIONS ADOPTED IN THIS PROJECT
SHOPIFY
ANALYSIS
THE DEVELOPMENT OF ECOMMERCE
The evolution of the "Dragon Garden Shop" project was to address the emergency due to Covid-19, alongside the official website with an eCommerce section, where to offer various types of products, such as plants, potting soil, vegetable garden and flowers.
The shop was created on a Shopify basis, a service that offers a platform for opening and managing an eCommerce quickly and safely.
The first step involved the selection of a clear and simple template, the second step involved the content of the uploads, the definition of the payment and shipping methods. The management software provides the possibility of keeping all orders, payments, invoices, warehouse management and other special needs under control in a single software, quickly, safely and independently.
The site was built and ready for use in less than a week, giving significant profits already from the first day online.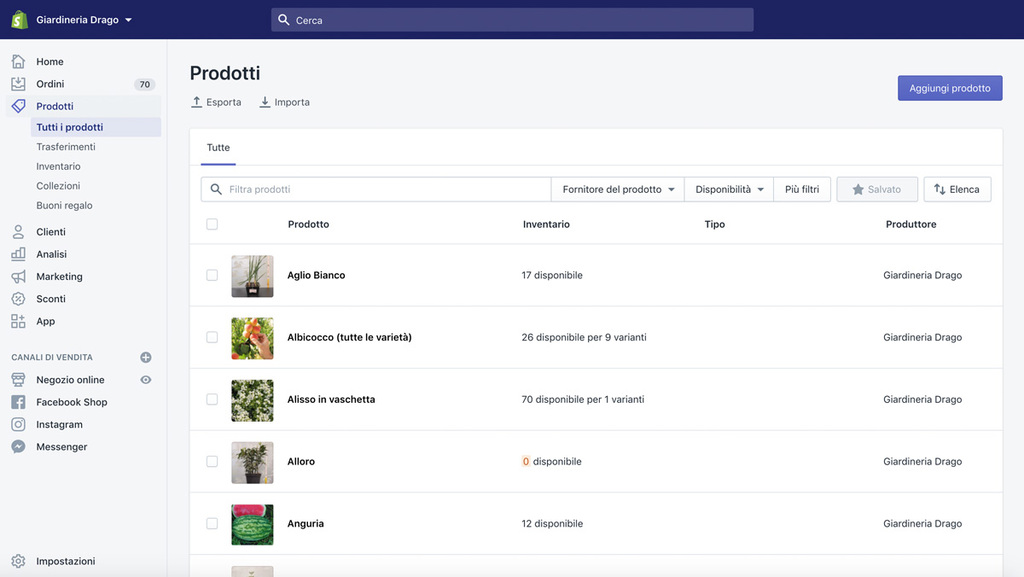 OTHER FEATURES OF OUR PROJECT
Responsive site
Payments by credit card, bank transfer or cash on delivery
Shipping management system by zones
Simple and effective administration interface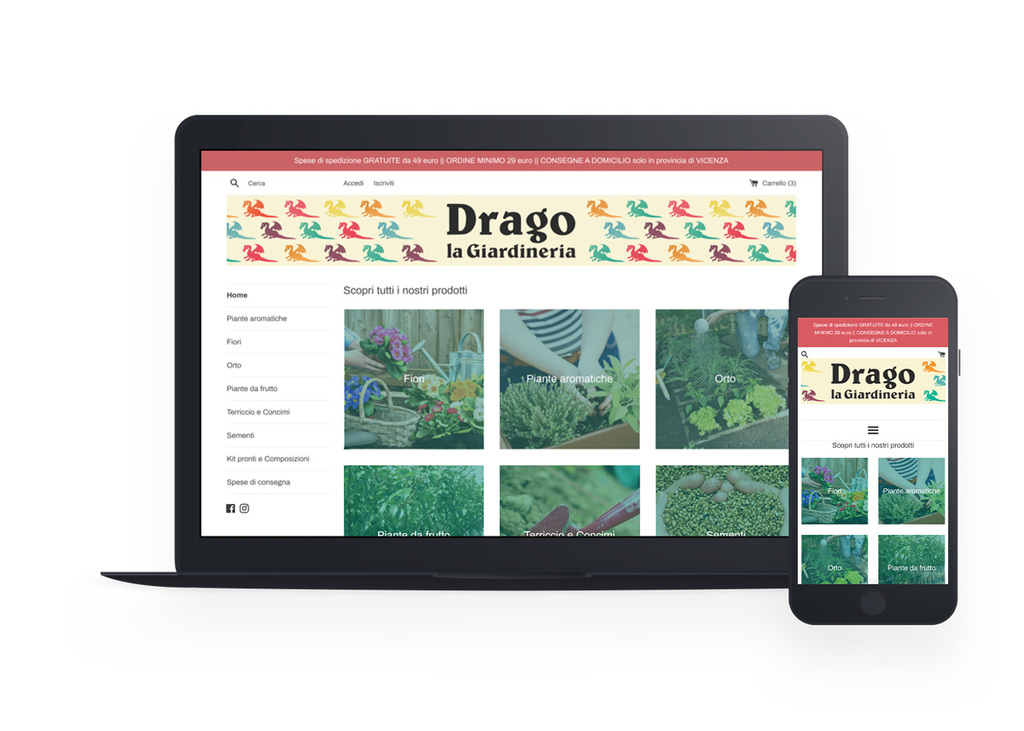 DO YOU WANT TO START SELLING ONLINE?
We can't wait to meet you to start collaborating together! Contact us through the form here ...