LABORATORY OF FLOWERS AND HERBS FOR TRAVELERS AND DREAMERS

Donaflor is not just a florist. It is a haven for the soul, a magical place: selections of flowers, accessories, fragrances for the benefit of the senses, floral consultations for weddings, events and much more.
They asked us to transfer this philosophy to the web.
Thus the project was born in collaboration with the communication agency Less is More of Padua.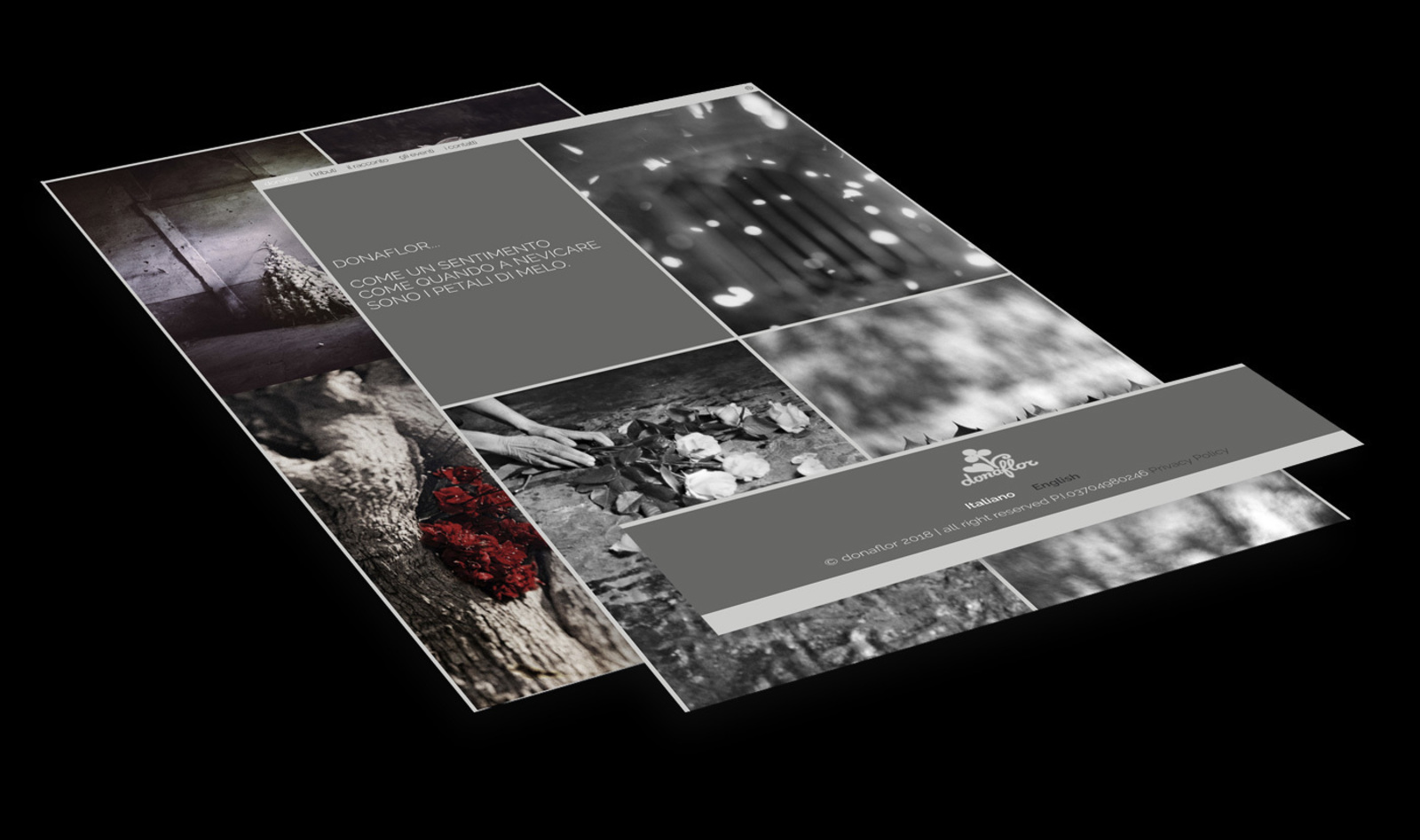 CREATED WITH RUBY ON RAILS FRAMEWORK
We used our favorite open-source web framework.
Optimized for rapid development, Ruby on Rails is equipped with turbolinks technology which makes the front end very fast.
PERFORMING TECHNOLOGY
Being a site that has a high visual priority because it is characterized mainly by high quality images, we have made it possible to allow instant uploading of multimedia files thanks to the latest HTML5 technologies.
TARGETED FOR SEO INDICATION
The images are correctly indexed for the web in order to facilitate the positioning of the site.
The same care in the descriptions is also in English: in fact we have included the multilingual factor that allows you to browse the site in Italian and English.
SITE TOTALLY CUSTOM
The advantage of a custom site is the ability to customize it 100% and build it from the base, defining both the structure and the single detail. This allowed us to create a customized site, satisfying the needs and style required by the customer.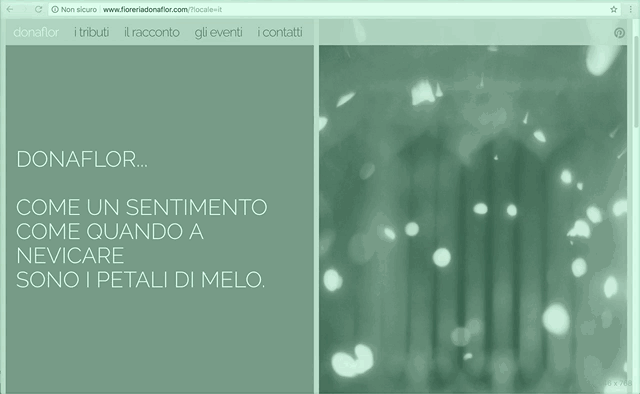 A WEB STORY
The ability to bring emotions to the web is not at all obvious.
Despite having a simple structure, the site is decidedly unconventional and impactful.
Characterized by mostly black and white photographs that tell stories while quotes and poems surround the visual part, it spontaneously creates emotions.